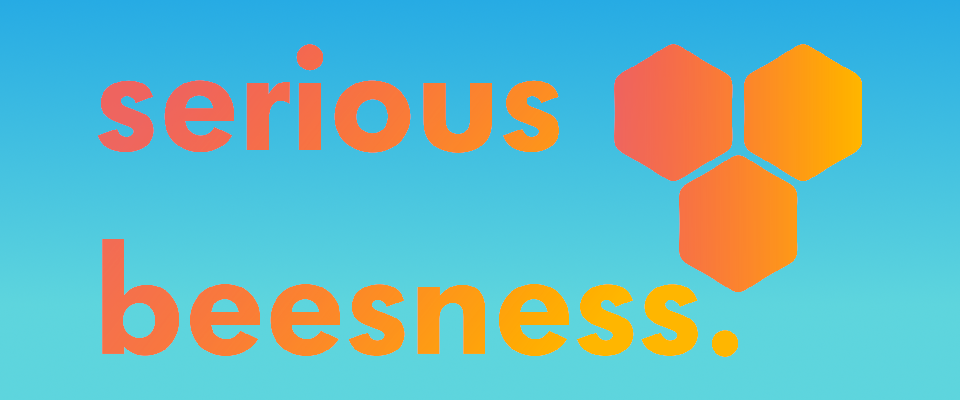 Serious Beesness
Play the game on fullscreeen (icon on bottom right of the screen) for a better experience.
There is no objective! Just play for as long as you want!
Relax as a beekeeper! All you do in this game is sit back, relax and enjoy harvesting honey from bees and selling it to strangers.


Game made for the first b3agz Jam
How To Play
There are three diferent spaces inside the game:
The flower camp, where you can plant flowers so your bees produce honey faster. Click on the coin icon on the floor to plant a flower. Each flower costs 25 coins.
The bee hive area, where you can collect honey from bees and create more behives so you can have more bees so you can produce more honey. Click on the yellow beehive icon to place a beehive. Each beehive costs 100 coins. Click the honey icon that pops up over to colect 50 honey.
The selling area, where you have your honey pot stock and can put it on sale. Click the coin icon over the table to put the honey pots on sale. You can see your stock on the shelf behind.
Credits
Made in Godot Engine
Models made in Blender 3D
Comments
Log in with itch.io to leave a comment.
The textures are missing on chromebook :( :sadface:
Very good just honey. a little laggy but i think that's just because my comp is very overworked rn :( not game problem.
Soundtrack and colors are lovely
This game looks amazing and it's a great time passer, But I found a glitch where the camera shakes like crazy and I'm unable to stop it. Does anyone know how to stop it?
Omg that's the first time I hear about this bug, when did it happen? I will try my best to fix it
I got 2125 honey, beat that
great concept buddy , really couldn't blink my eyes and its so addictive
Very relaxed game! I liked it!
Lovely! I played this for quite a while. Fantastic work!
What a game! It's gonna bee one of the best in the jam for sure!